BETWEEN YOU, YOUR CUSTOMERS AND AWESOME WEBSITES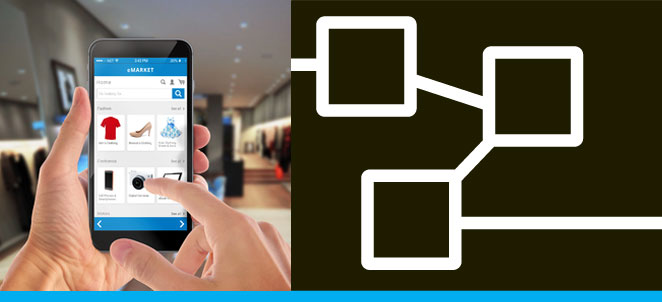 Self managed eCommerce solutions that will cover any aspect of selling online. Our Online Shopping Websites can cope with almost any imaginable scenario and can turn your ideas into a sucesfull online business.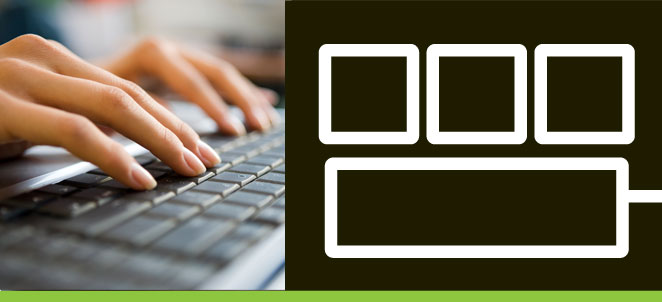 Custom made Content Management Systems, based on the world famous Joomla! CMS – allowing you to administrate content with ease. Our CMS system is totally flexible, expandable and very easy to manage.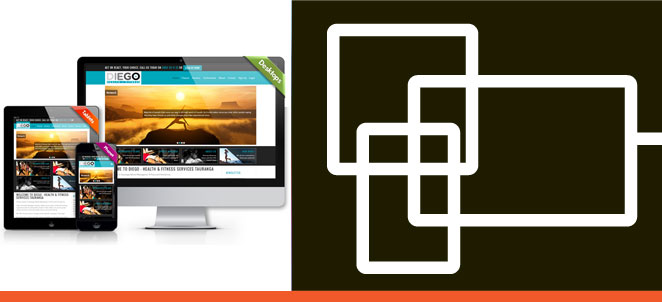 Responsive Design is a design approach aimed at crafting sites to provide an ideal viewing experience across many different screen sizes. All of our websites are fully responsive and will look good on any device.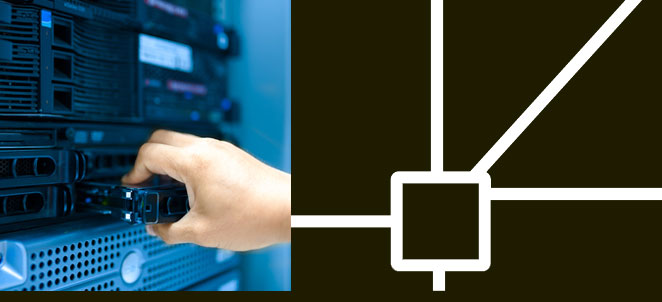 We offer fast, reliable, professional and affordable cPanel Linux Web Hosting packages. Our hosting plans start from as little as $9.90/month and offer an intuitive, industry standard control panel (cPanel).
SMART WEB DESIGN - TAURANGA (NZ) BASED WEB DESIGN, DEVELOPMENT AND HOSTING SPECIALIST
WE BUILD GOOD LOOKING, AFFORDABLE AND PROFESSIONAL WEBSITES TO PROMOTE YOUR BUSINESS
AND YOUR CONNECTION WITH YOUR CUSTOMERS.
AS A PASSIONATE AND PROFESSIONAL BOUTIQUE TAURANGA WEB DESIGN, DEVELOPMENT AND WEB HOSTING COMPANY,
WE PROVIDE EXCELLENT SERVICES AT REASONABLE PRICES TO CLIENTS WITHIN NEW ZEALAND AND OVERSEAS.
Your business is very important to us and that's why we strive do deliver premium quality, affordable CMS Web Sites, eCommerce Solutions and cPanel Web Hosting Packages. You will directly benefit from our Swiss background with an eye for detail, precision and quality. We offer best value for money and wont stop delivering until you are 100% happy with our service/product.
Have a look at some of our work and decide for yourself if we could be your partner for your next web project.