Your Web In A Tangle?
Contact Ascona To:
Increase Your Sales
Lower Your Costs
Improve Customer Service
Our business is making YOUR WEB WORK!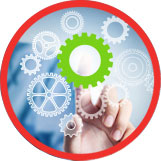 You have found the right place if you are looking for Business people to talk your language whilst assisting you in the electronic world.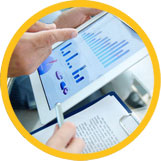 Ascona wants to become your long term business partner, and as such, you will have access to our experience in this area to assist you to build a viable solution.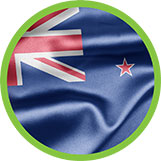 New Zealand
owned & operated
Want a local New Zealand owned and operated company? You have come to the right place – full local phone and email support.
Websites YOU Can Update Easily
Be in control of your content
Easy instant content updates
No waiting for a developer
Manage your site SEO
Cost effective
Make sure your website is Responsive (mobile-friendly). Why?
Mobile usage is high
Positive user experience
Better SEO
Better speed